Simplifying Enterprise Technology Change
Simplifying Enterprise Technology Change
Simplifying Enterprise Technology Change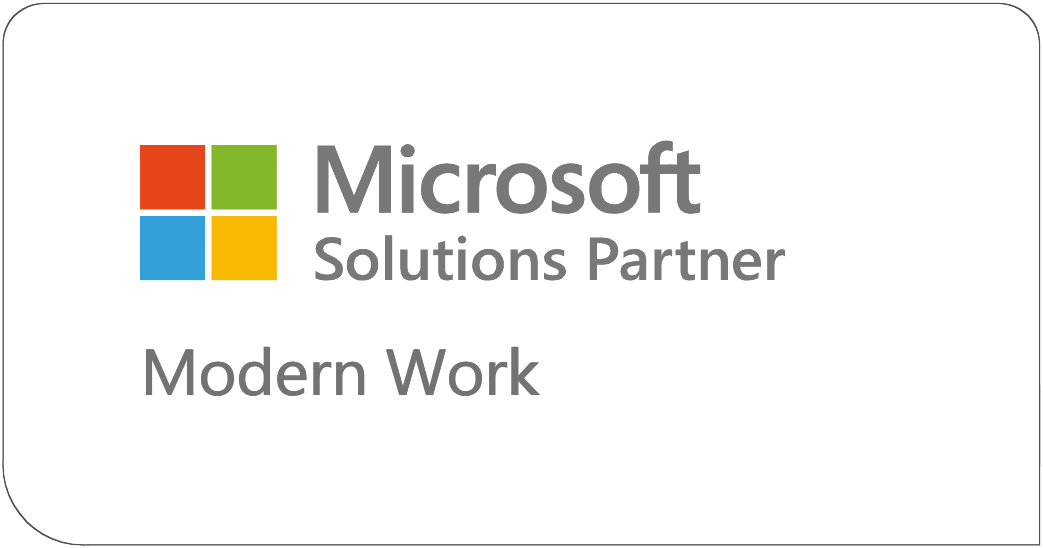 Transforming with Technology
Zetta are leaders in Modern Work, Security, Cloud and Infrastructure Project and Managed Services.
Our flexible and diverse ICT services remove the hassle of complex enterprise environments and enable you to focus on your strategic objectives.
At Zetta, we seek to understand your existing technical requirements and no matter how complicated, help your organisation navigate towards the needs of tomorrow.
Transforming with Automation
No matter how far along the journey to the cloud, our team is ready to take the wheel and steer you towards a more cloud-enabled future.
Technology is constantly evolving and changing, requiring businesses to remain agile and flexible.
Zetta provides services to transform and manage your ICT infrastructure leveraging our own Australia wide high-speed network, hosting and cloud platform solutions and the best public cloud offerings in the market.
Transforming with Fantastically Clever People
We focus on hiring and retaining some of the best in the business.
Based in Western Australia, our highly certified team specialise in designing, implementing and managing solutions based on Microsoft technology. This guarantees the team on your site has the technical knowledge and experience to deliver the IT solutions you need.
We are committed to developing our people, enabling them to deliver service excellence to our clients.