Enabling your technology modernisation and digital collaboration
Transform the Way you Work
With more people than ever before choosing to work remotely, ensuring your workforce can be productive anywhere, anytime, and on any device has become a key business requirement.
With remote working there is a greater need to facilitate teams and simplify workflows. No matter where team members are located, they must still be able to collaborate, meet, call, and connect to business applications as conveniently as if they
were in the same office.
If your team is mobile, they need to be able to seamlessly transition from their computer to mobile devices enabled with
powerful applications.
So how do you modernise your workplace and still protect your business?
Zetta's Modern Work team provides your workforce with the best possible modern desktop experience, all the latest features, and the best available security updates – helping to keep employees productive and secure.
Our Modern Work Solutions
We're the experts in cloud-based productivity. If you need a streamlined modern workplace to take your team's productivity to the next level, we can help. We'll help you leverage the power of Microsoft 365.

Collaborate, meet, call, and connect business applications — all in one place
Connect with video meetings and calls
Chat one-on-one or in groups, from anywhere.
Meetings and Meeting Rooms
Enable people to connect in a dedicated space not restricted by physical location
Share files you need to review and keep track of meeting notes and to-dos helping people stay focused before, during, and after the meeting.

Easily transition from computer to mobile device, with innovative and powerful mobile applications
 Access all your files in one place with OneDrive
Accelerate performance to get things done faster
Use ultra-fast, ultra-responsive connections for browsing, streaming and working.
Implement a modern voice solution that combines unified communication and teamwork
Enable call control and PBX capabilities without the need for complicated and expensive equipment
Place and receive calls, transfer calls, and mute or unmute calls via a mobile device, a headset with a laptop or PC, or one of many IP phones.

Unified Endpoint Management
Manage all endpoints from a central location
Reduce costs by reducing the number of tools required to manage devices
Improve security with one security protocol for all devices, for all users
Support both on-premises and cloud-native organisations.
Seamlessly Configure, Migrate and Integrate to your Modern Workplace
Leverage the power of Microsoft 365 on either a project or a managed services basis, with Zetta's Modern Work Services. Our team will provide the best possible modern desktop experience with all the latest features and security updates.
Keep your workforce productive and secure with a fully customised modern workplace solution.
Zetta's Project Services will seamlessly configure, set up, and migrate your organisation to an integrated cloud platform.
With Zetta's Managed Services your modern workplace is managed, monitored, and continually upgraded and enhanced.
Zetta's Modern Work Solutions are perfect for any enterprise, corporation, or public sector organisation that needs to empower its team to achieve more, every day, wherever they are. Read the stories below to see how we have helped our clients modernise their workplace.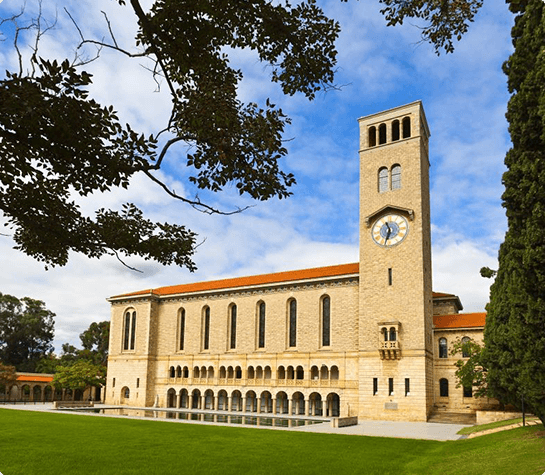 The University of Western Australia
UWA needed a better way to manage their complex endpoint environment to ensure ongoing security, productivity, and user experience issues were adequately addressed.
Zetta designed a comprehensive corporate-owned device management solution that enabled the university to manage their BYOD macOS, iOS, and Android devices. Thanks to their new ability to manage updates, the university's IT team has better control and more confidence that all user groups, regardless of location, have the latest security updates deployed.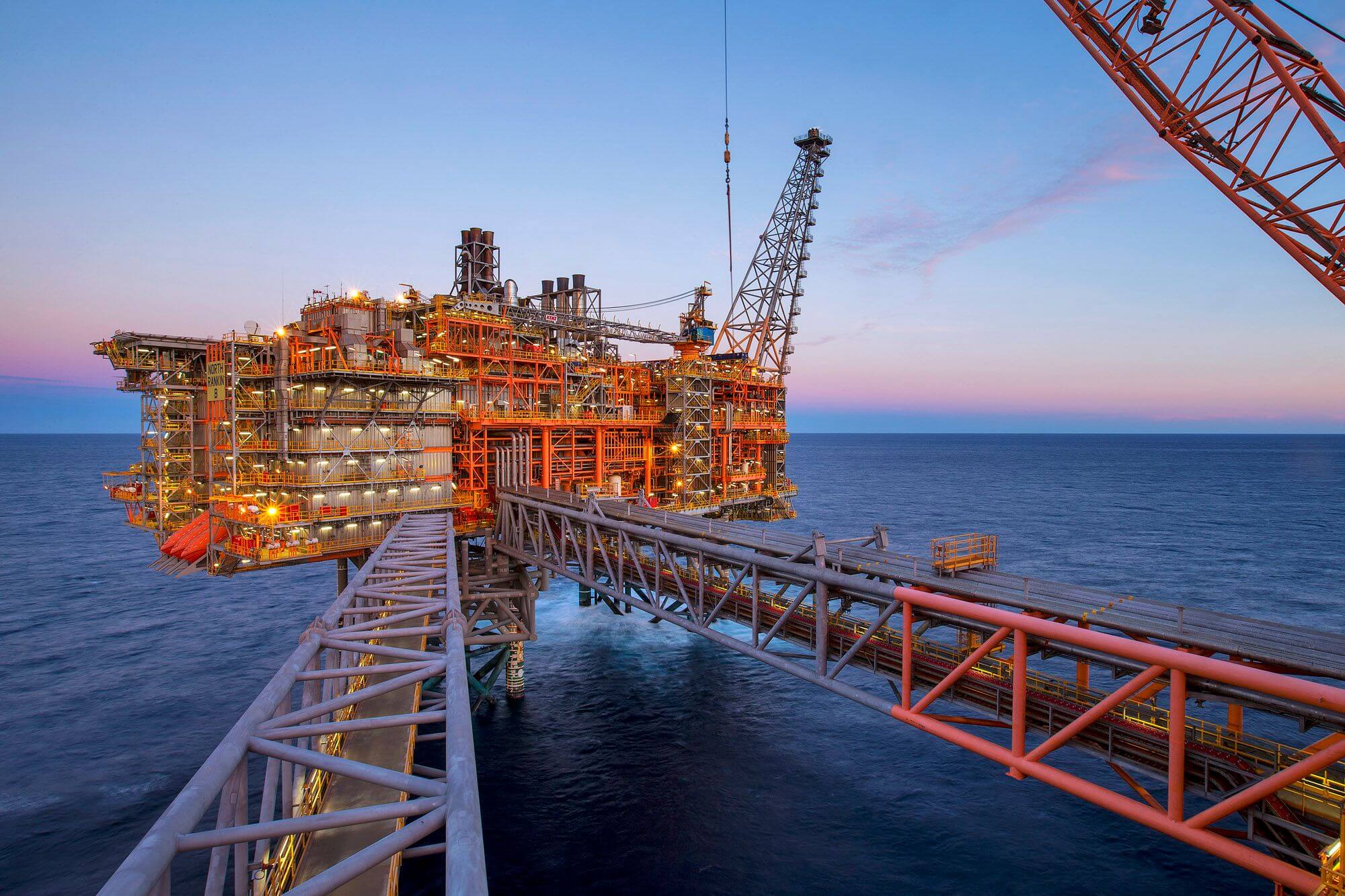 National Offshore Petroleum Titles Administrator
With staff in Melbourne heavily impacted by the 2020 COVID-19 lockdowns, and Skype for Business due to go end-of-life, NOPTA needed a new telephony solution to help their team be more productive from their homes.
Zetta reconfigured NOPTA's Ribbon Communications session border controllers to support Microsoft Teams, established Microsoft Teams Direct Routing, and performed a staged migration of users from Skype for Business to Microsoft Teams. The solution allowed NOPTA to avoid the end-of-service milestone of Skype for Business and provided them with a more feature rich collaboration and telephony solution allowing their users to remain productive throughout COVID-19 lockdowns.