Empower your team by providing a flexible, agile and powerful end user computing environment leading to a more productive business. We'll help you discover the benefits Microsoft 365 – an integrated cloud platform that delivers industry-leading productivity apps like Microsoft Teams, along with intelligent cloud services and world-class security.

Easily transition from computer to mobile device, with innovative and powerful mobile applications.

Unified Endpoint Management
Manage all endpoints from a central location, and improve security with one protocol for all devices.

Collaborate, meet, call, and connect business applications – all in one place, from any device.
Zetta will help you navigate and manage today's complex ICT security environment, with a plan that reduces your risk, taking into account compliance requirements and your future growth.

Identity and Access Management
Connect your workforce to their applications in the cloud or on-premises with single sign on.
Detect and investigate advanced threats, compromised identity and malicious actions across on-premises and cloud environments.

Identify and classify your sensitive data and apply comprehensive information protection policies.
We will give you access to a scalable, agile, high performance IT environment, enabling a complete transformation of your operations that sets the stage for innovation.
Reduce investment in hardware, facilities, and utilities to build and support your own data centre.

Build a modern IT environment to support your company's future growth.

Secure your backups in the Cloud, and leverage cloud disaster recovery to restore your data in the event of a disaster.
Solutions for Every Industry
We have experience in a number of key industry sectors.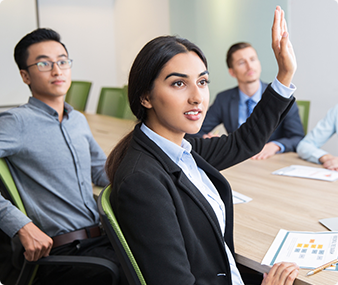 Modernise platforms and take advantage of new capabilities in collaboration and automation to make processes more effective and improve the customer experience.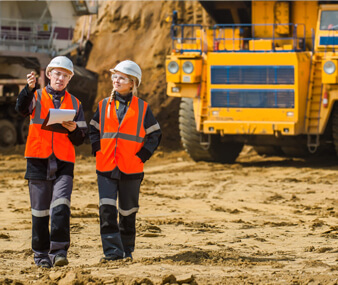 Move to a modern platform and enable more in-field decision making with better usage of data, visualisation, AI and IoT helping increase front line worker productivity, and safety.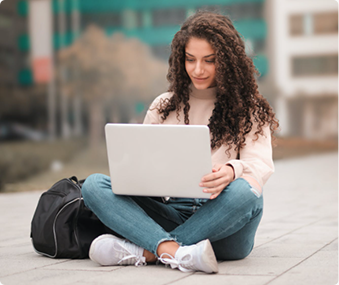 Deliver more connected student and staff experiences with intelligent networks and modern applications providing secure, safe collaboration and hybrid learning.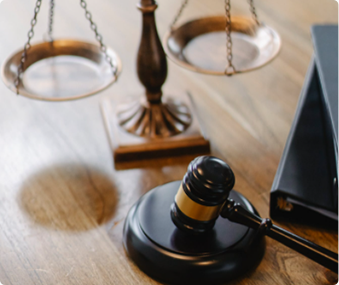 Reimagine the network and service provision to create digital experiences for employees and citizens in the form of portals, virtual service centres and intuitive service applications.