All the technical knowledge and expertise you need to achieve your project goals.
Achieve your Project Goals Sooner
Managing technology projects can be challenging at the best of times, but it's especially difficult if you don't have the resources or experience you need in house. Choosing the right partner is critical to your project's success.
Zetta Project Services can deliver all the IT solutions you need to overcome whatever technological challenges your business is facing. We can help with IT projects of all sizes and are specialists in:
Leveraging our unique intellectual property and Microsoft 365, our experienced, capable team can help you with everything from design and architecture to implementation and management.
We're committed to:
Understanding the complexity of your business
Providing a realistic bid based on your requirements
Clearly stating deliverables
Meticulously planning and executing data migrations
Our approach helps you scale faster and optimise technology investments so you can reach your long-term goals sooner.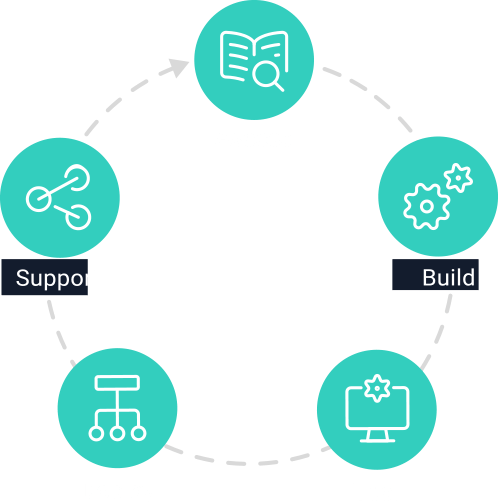 We take a structured approach to your project.
It starts with an assessment and ensuring a clear understanding of your needs.
We'll continuously re-evaluate this against business benefits and changing circumstances throughout the project.
You'll get clear recommendations you can rely on, based on our extensive experience, to help you achieve your business goals.
Why Zetta for Project Services?

Our team is all based in Perth, so you will be guaranteed to have our A-team as your core team, from start to finish.
Continuously and swiftly incorporating real-time feedback from users and management teams, we adapt to change, make decisions quickly, and keep your project moving forward.

We deliver projects professionally, minimising uncertainty, delivering to timelines, and providing project management excellence.
Our modern management history means we have deep experience understanding how organisations operate and how they should operate in the future.

Our people are easy to work with, and we truly value your business. We become an extension of your team, we listen, and we respond fast.

High Customer Satisfaction
We work hard to create great customer outcomes and so far, we are succeeding, all our clients, past and present, are referenceable sites.
We have both the capability and experience to deliver the IT solutions you need to overcome your business challenges.
Read the stories below to see how we have helped our clients achieve their goals.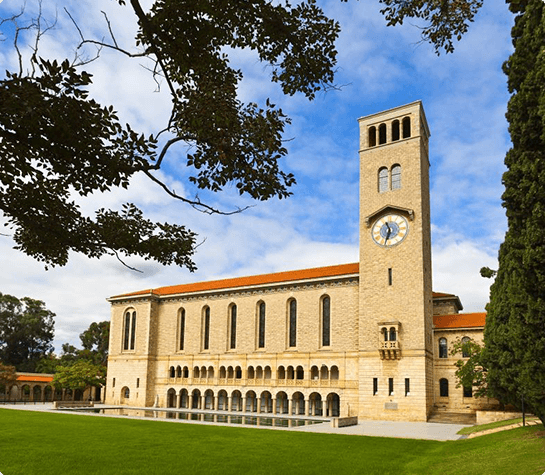 The University of Western Australia
UWA needed a better way to manage their complex endpoint environment to ensure ongoing security, productivity and user experience issues were adequately addressed.
Zetta designed a comprehensive corporate-owned device management solution that enabled the university to manage their BYOD macOS, iOS, and Android devices. Thanks to their new ability to manage updates the university's IT team has better control and more confidence that all user groups, regardless of location, have the latest security updates deployed.