Cloud and Infrastructure Solutions
Providing the expertise you need to maximise the value of your cloud investments.
Maximise your Cloud Investments
In the past couple of years many organisations have started the transition from customer-run data centres to a distributed, cloud-based model. For many, the speed of that journey was dramatically accelerated thanks to COVID-19, which forced rapid digital transformation to support a workforce that was suddenly largely working remotely.
Was your business able to quickly scale when required?
Wherever you are on your journey to the Cloud, Zetta Cloud and Infrastructure Solutions can help you. If you're just starting your transition, our expert team can help you enjoy the faster scalability and improved IT efficiency the Cloud brings.
If you've already started your transition, we can help you maximise your investment by reviewing what's in place and ensuring your cloud solution is optimal.
Our Cloud and Infrastructure Solutions
We can give you access to a scalable, agile, high-performance IT environment, enabling a complete digital transformation of your operation that sets the stage for innovation.

Build a modern IT environment to support your company's future growth
Rapidly increase capacity without having to invest in physical infrastructure
Gain visibility and control over your data, easily deciding which users have what level of access to what data.

Reduce investment in hardware, facilities, and utilities to build and support your own data centre
Align your workloads with the correct on-premise, cloud or hybrid environment
 Increase agility and operational efficiency by automating routine workflows and processes – including scheduling, monitoring, maintenance and application delivery.

 Extend your backups to the cloud, and keep an extra copy of your data on remote servers
Secure your backups, keeping files and data readily available in the event of system failure, outage or natural disaster
Leverage cloud disaster recovery to restore your data as fast as possible, getting your business back up and running in the event of a disaster.

Allow users to access their work on the go, through any device they choose, in any location
Implement a comprehensive email infrastructure capable of sending and receiving a huge number of messages at a low cost
Link disparate collaboration tools to receive alerts about specific events or exceeded thresholds.

Design and construct a secure, highly efficient network that your users can rely on
Provision high-speed connectivity to take advantage of cloud, mobility, security and Internet of Things technological advances
Maintain your network performance, availability, compliance and security, using our management and monitoring tools and network specialists.
Your Cloud, the Way you Want it,
with Expert Support
Zetta's Cloud and Infrastructure Services can create and support a private or hybrid cloud infrastructure that meets your
business needs, including:
Whether it be moving selected server workloads, utilising offsite storage and backup, or implementing server replication as part of a disaster recover strategy, Zetta has the expertise you need to maximise the value of your cloud investments.
Zetta will work with you to develop a strategy that meets your organisation's data, network, security and identity management needs, and design a solution that is both cost-effective and agile.
Zetta's Project Services will seamlessly configure, set up and migrate your organisation to an integrated cloud platform.
With Zetta's Managed Services, your on-premises or cloud infrastructure is managed, monitored and continually upgraded and enhanced, optimising your environment and keeping costs to a minimum.
Zetta's Cloud and Infrastructure Solutions are perfect for any enterprise, corporation or public sector organisation that wants
to use the Cloud more effectively. Below are some stories from clients we've helped to optimise their cloud environment.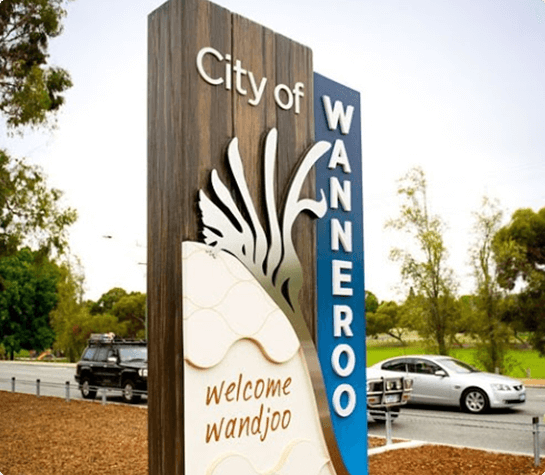 The City of Wanneroo wanted to modernise their backup and disaster recovery capabilities by leveraging the Cloud.
Zetta designed a new perimeter network, transitioned on-premises data backups to Zettagrid using Veeam, and implemented a "push button" disaster recovery failover of on-premises workloads to Zettagrid using Zerto. The move has allowed the City of Wanneroo to simplify operations, reduce backup costs and confidently meet regulatory obligations under the State Records Act.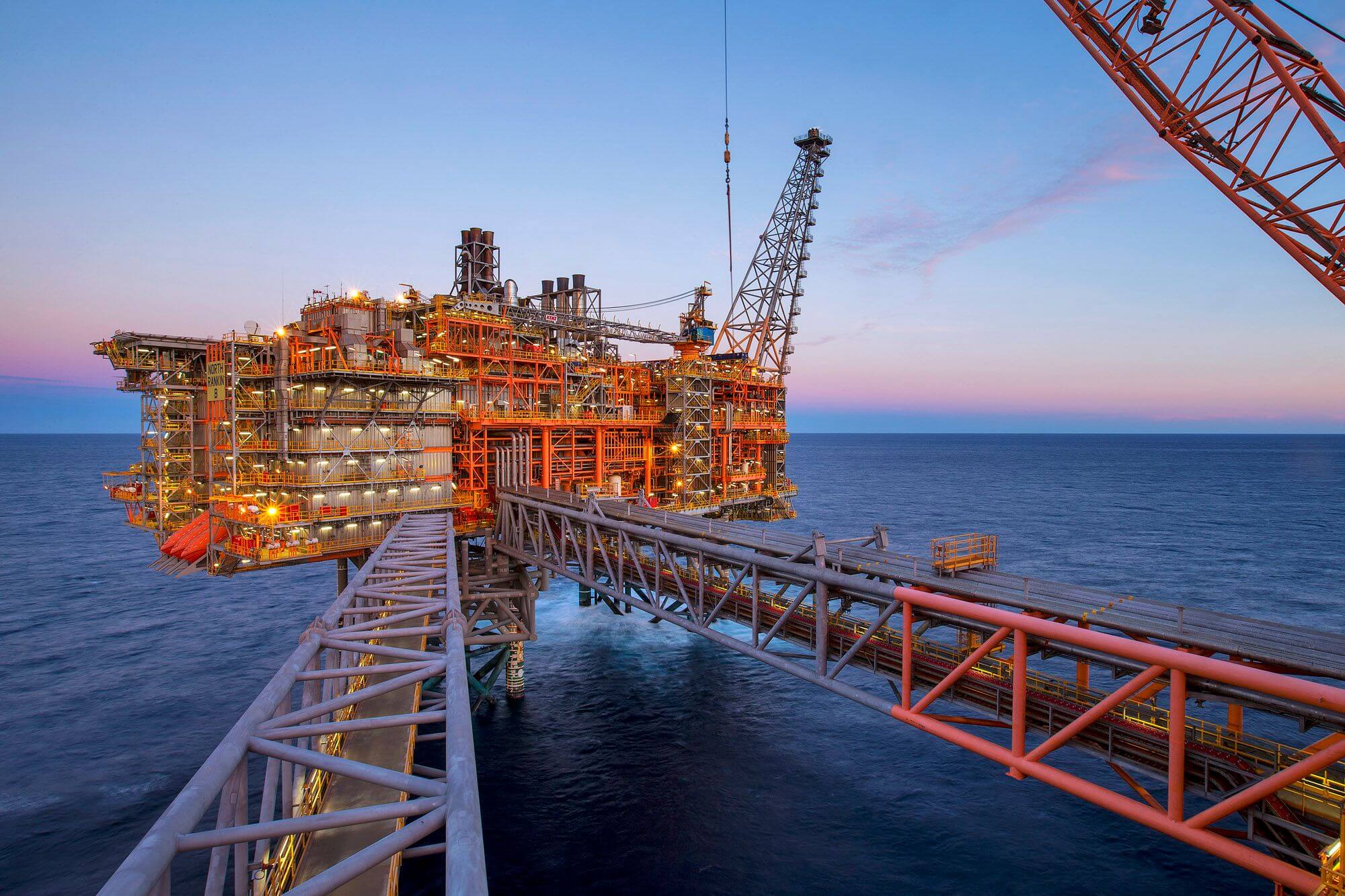 National Offshore Petroleum Titles Administrator
NOPTA's existing on-premises infrastructure was approaching end-of-life, and they were wanting to eliminate their data centre presence, as well as modernise infrastructure and application stacks.
Zetta designed and implemented a cloud-based infrastructure platform based on Microsoft Azure, along with the supporting network infrastructure required to eliminate data centre presence and facilitate workload modernisation. The solution supports the ability to leverage the ever-expanding Azure native offerings, minimising the need to use 3rd party components and have a traditional database presence. The benefits include lower licensing costs,  reduced infrastructure complexity and the need for staff to manage and maintain the hardware and software hosting NOPTA workloads, improved security of end user devices was and a simplified end user experience.